Gallery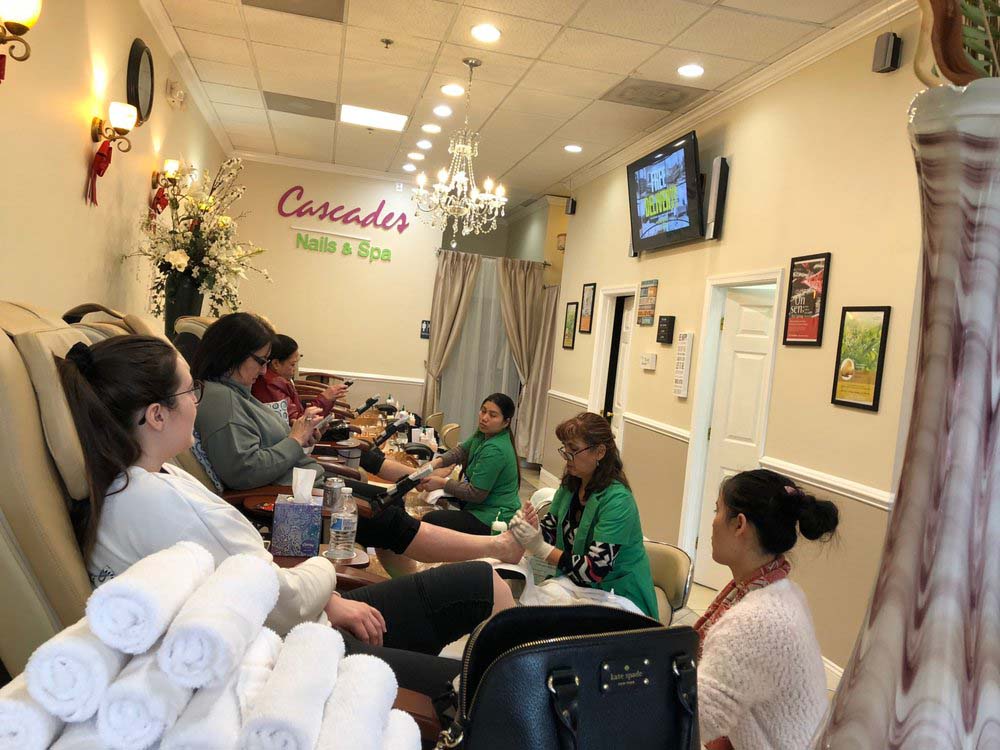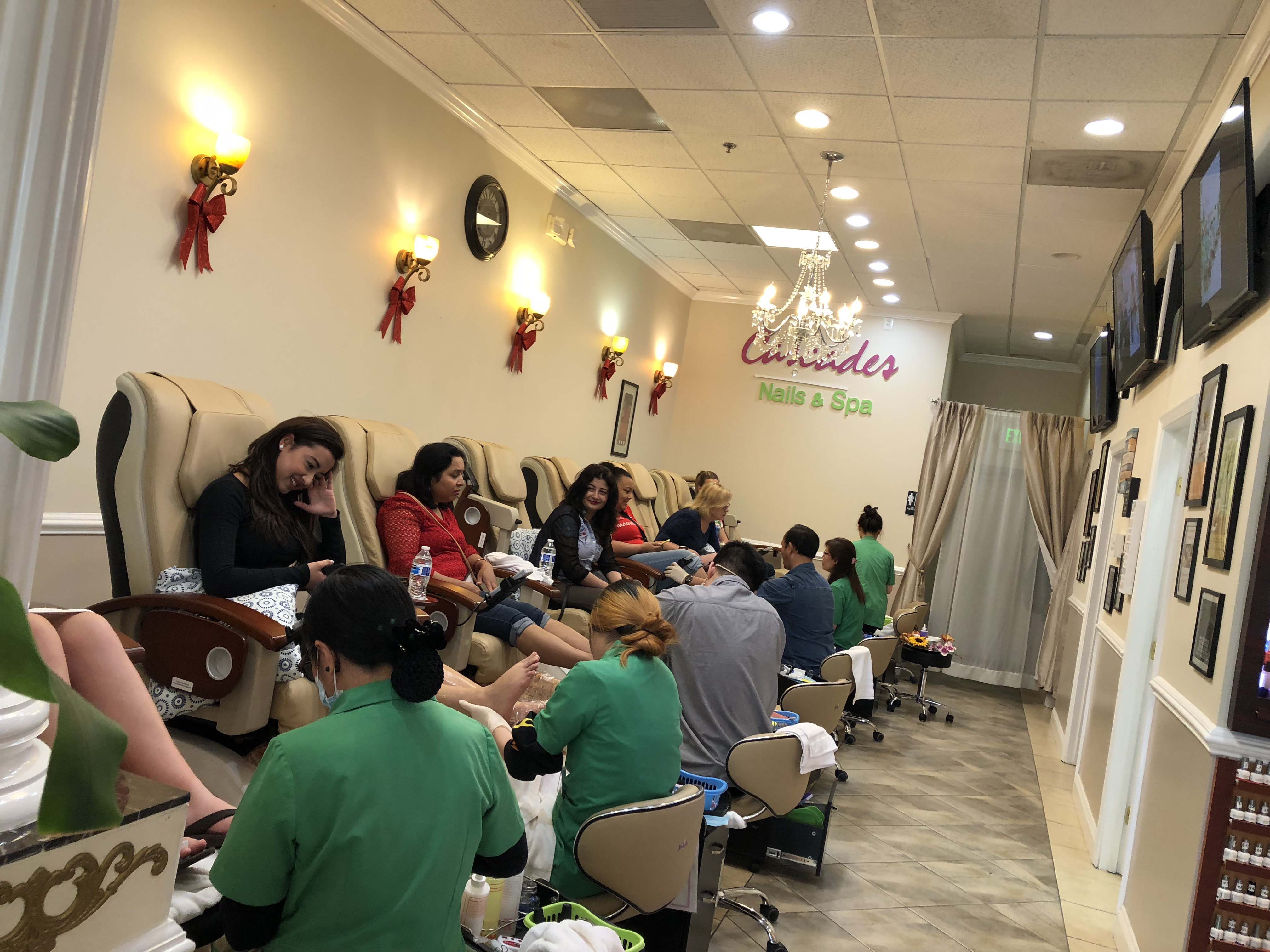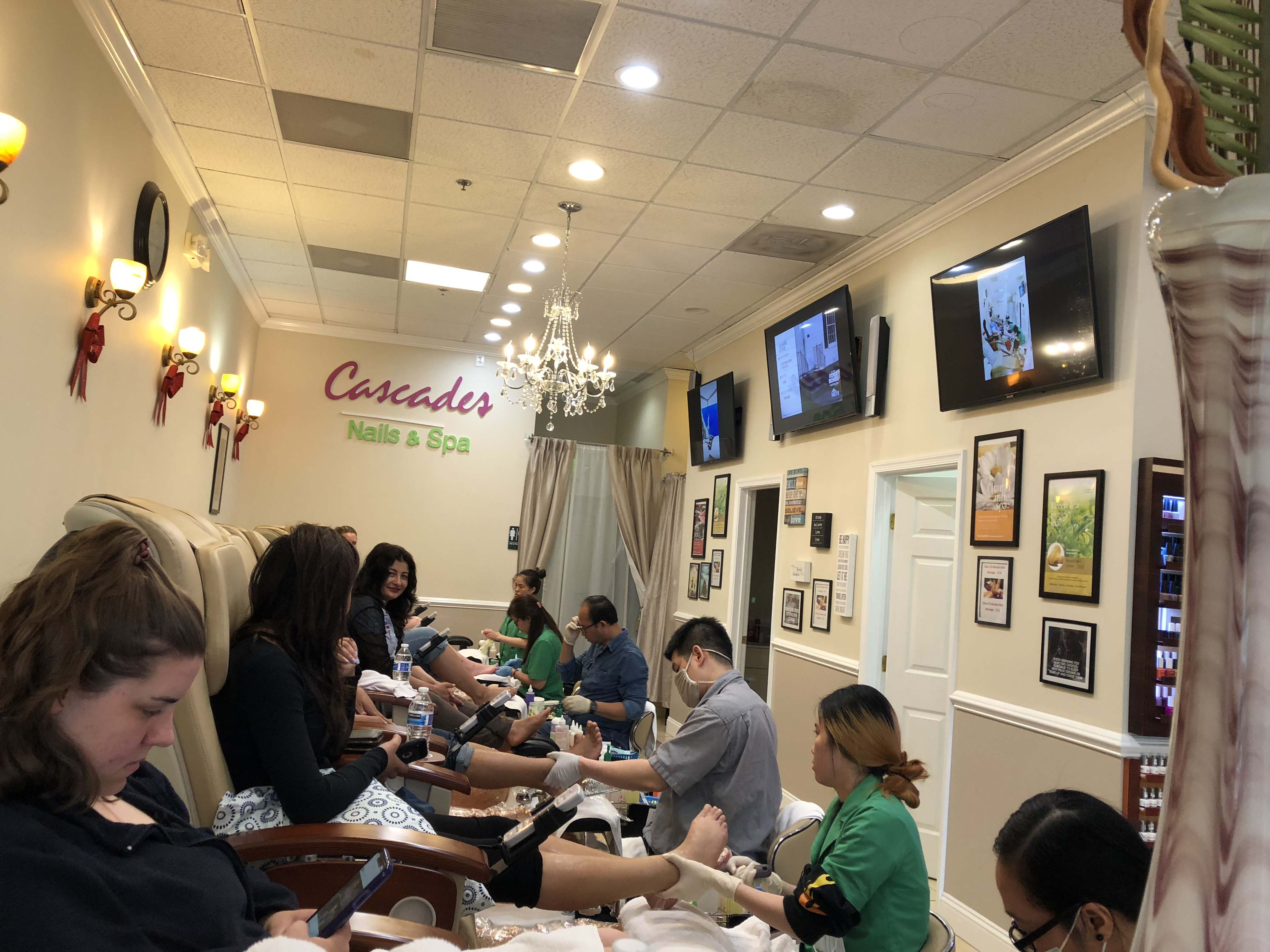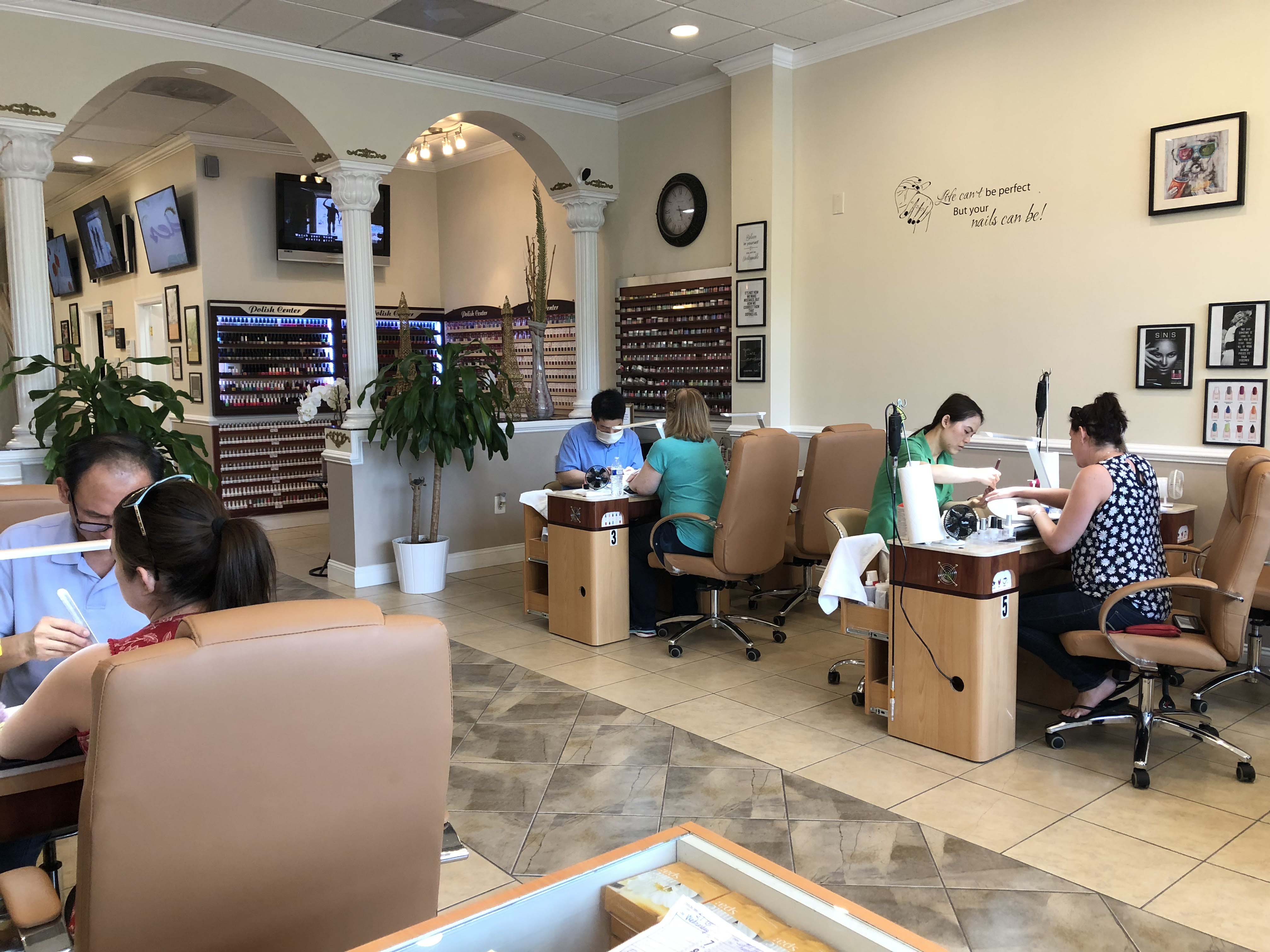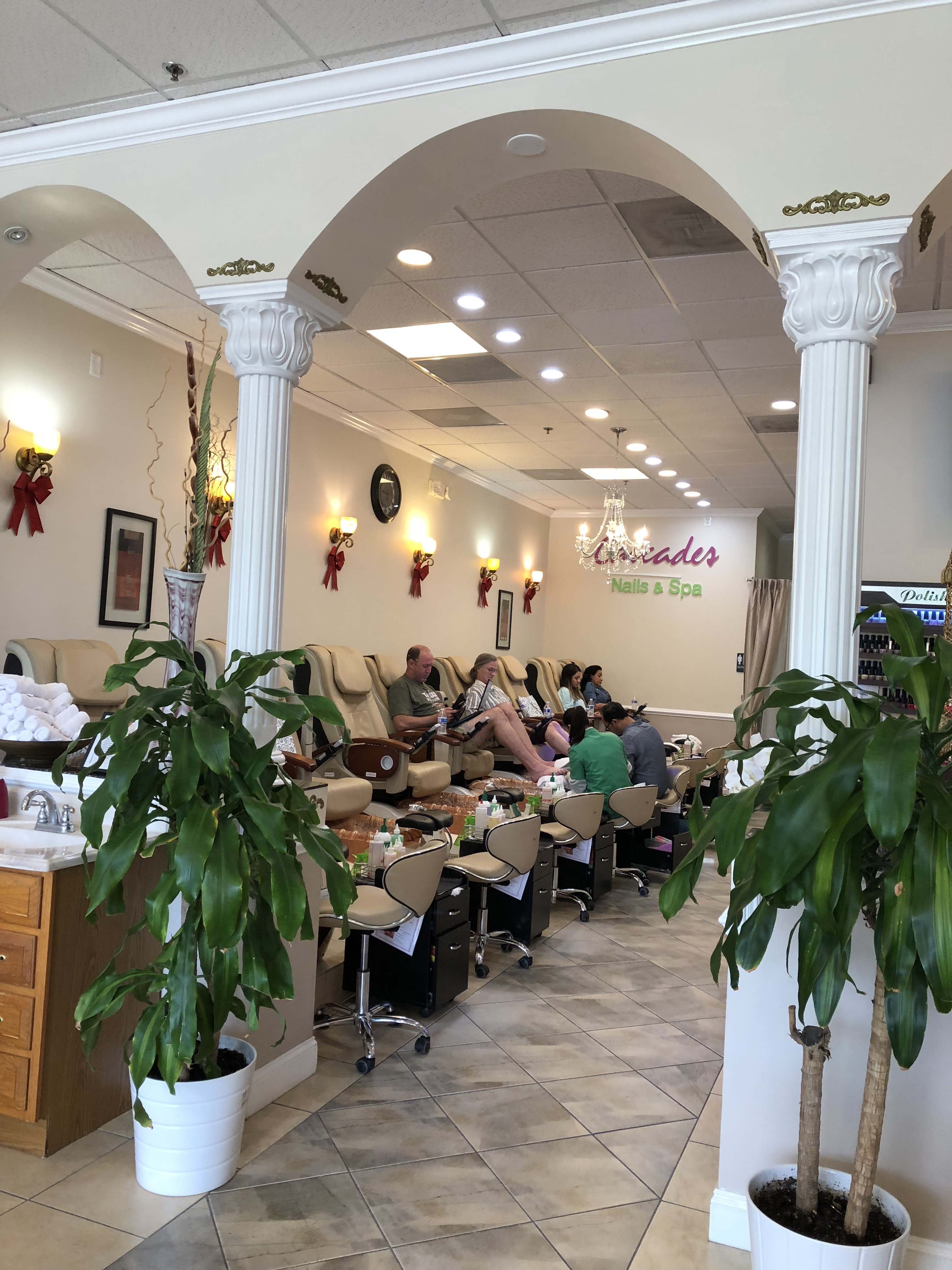 Testimonials!
This was my first time at Cascade Nails & Spa, I saw a lot of.....
Tigerlily Grace
This nail place is my go-to! Always so accommodating and friendly. Every time I've come.....
Vizuri Q
Best nail salon in the area! Van is the most sweetest & delicate worker there!.....
maribel Zepeda
Came in for the first time for a gel manicure, Cosmo pedicure, and wax! They.....
Claudia B
What a wonderful first-time experience getting fancy nails! I got the Gel manicure and I.....
Avivian M
This place is amazing . It's so clean and tidy. The lady named van who.....
maya alafandi
Amazing salon! Received two lovely SNS dip manicures in preparation for my college graduation. They.....
Sammy Jansen
I wish I could remember the name of the woman who did my nails because.....
Sophie Wharton
I absolutely LOVE Cascades Nail & Spa! I have been going here for about two.....
Jennifer Lim
Absolutely loved my first time experience at this place!! It's super close to my work.....
Janet Q
I went there more than 4 month! They are great!!' Especially "NIKKI". SHE IS AWESOME!.....
Arty Hamilton
I asked for Van and she was AMAZING. She took the time to really understand.....
Zed Masry
Nikki was the lady who did my manicure and pedicure. She is very skilled, very.....
Leda Veliaj
Amazing experience here!! Really beautiful salon taking careful COVID measures. Super sweet and talented staff!.....
Krista E
I have been coming here for years! I love this place. They are so friendly.....
LILY AN STANSELL
I should say they are very professional and it's so clean!The owners (Don and beautiful.....
Sharron Lim
From the moment I walked in I felt welcome, thanks to the friendly employees. Immediately.....
Rhett Aw
Since moving to Sterling, I've been trying to find a good, affordable nail salon and.....
Jerniga Rachel
Amazing place to do your nails, I love this place, I am a very pickie.....
Tannia Perez
Five star natural nail salon. The moment you walk in you are welcomed with serenity......
Fione Riana
LOVE MY NAILS! Van is super talented, love how nice my nails look after each.....
Honia Azizi
Fantastic pedicure. Visiting from out of town but wish a place like this was available.....
wichky viinny
I have been to Cascade Nails & Spa at Sterling on several occasions and I.....
Conatser Young
I absolutely love posh this is the only place I'll get my nails done they.....
Leloily Donna
Started my pedi within 5 min. Offered us drinks (water & soda). Gave off kind.....
Kisanet G
Always love my experience at Cascades Nails Spa! Van is so wonderful at giving me.....
Ethal M
Fantastic service!! Van did an amazing job and took lots of care in my nails......
Winny G
Had a great experience at Cascades Nails Spa. Salon was very clean and the staff.....
Madison D
I highly recommend Cascades Nails Spa and Van did a wonderful job. She was a.....
Sunina F
Came in here today for the first time sometime during the afternoon for a manicure.....
Shantelle Y
I love this nail shop! I went for the first time today and it was.....
Juyin S
Awesome service will come back again..
Mena 7773
As soon as I step in, I automatically feel welcomed and cozy. The staff is.....
Qwen Lauwaski
Amazing amazing AMAZING. Had a relaxing and beautiful experience at the salon today. The technicians.....
Cheryl DL